President and Founder, DKReese Advisory Group LLC
Who better to learn from than "one of them."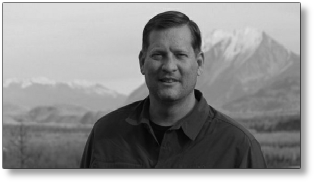 Teaching advertising professionals how to speak procurement




SEASONED EXECUTIVE LEADER

DKReese Advisory Group LLC | 51380 Biscayen Dr., Kenai, AK 99611 | (201) 286-4480
David Reese is a seasoned executive leader with more than 23 years of supply management experience in the private, public, and non-profit sectors. Most recently, he served as the regional procurement director for a $44 billion consumer electronics, mobile communications, home appliances, air conditioning, and business solutions company. He also led corporate transformation of major procurement operations for a $37 billion global defense supply chain supporting over 500,000 employees.
In his role as Procurement Director, North America, for LG Electronics USA, David led the effort to revamp procurement processes for over $1 billion purchased goods and services spending, including more than $260M in marketing activities. Today, he loves bridging the gap between marketing and procurement.
David served as senior procurement executive for two major defense installations, including commanding responsibilities for the US Air Force's largest base-level purchasing organization. He has functional procurement expertise in marketing, communications, logistics, information technology, professional services, health care, transportation, construction services, and product materials.
David also served as the senior procurement executive for an organization with 49,000 employees in a single location supporting over 2,700 facilities and a hospital serving 2 million patients annually; sustained the global procurement operations for the world's premier Special Forces aviation organization; and helped transform key procurement operations at the Pentagon. Trust us... David has seen your problems elsewhere. He understands big, little, complex, simple, hard, easy, local, global, good, and bad relationships.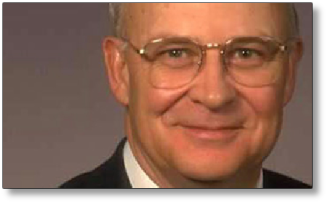 "For almost fifteen years I've witnessed David's excellent contributions to our profession. He has the exact experience and knowledge to help advertising agencies know how to approach and pitch themselves to professional purchasing people. I've seen so many times those who need this specific help and have wondered why, why their companies can't present themselves in a better way so they can win business! Those who cannot are at a significant competitive disadvantage. David has the background and experience to give excellent advice and direction in this area for those who need it."
Dave Nelson, CEO, Dave Nelson Group, Inc.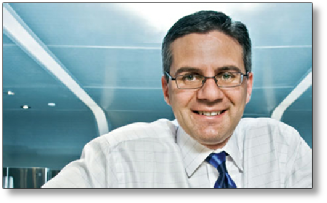 "David brings a significant amount of expertise in managing the business side of agency relationships. While working together at LG, he was a trusted business partner and made many contributions to the management of our agencies."
John Weinstock, VP Marketing, N. America, Electrolux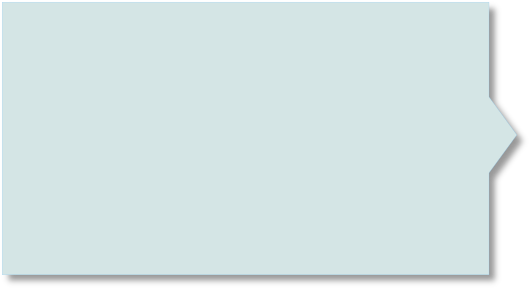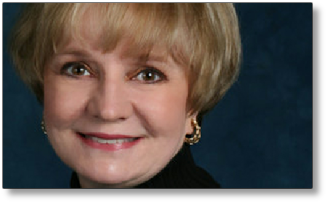 "Not only has David been taught by the best brains in the business, but he's passionate about relationships and is always willing to invest his leadership skills in the lives of others. I'm inspired by David's drive to make procurement a better place and as well as his enduring commitment to mentoring the future leaders of supply management. David is a seasoned and creative professional who knows how to bring out the best in people through effective teamwork and collaboration. He's made a difference in the profession."
Nancy Richter, President, R. Gene and Nancy D. Richter Foundation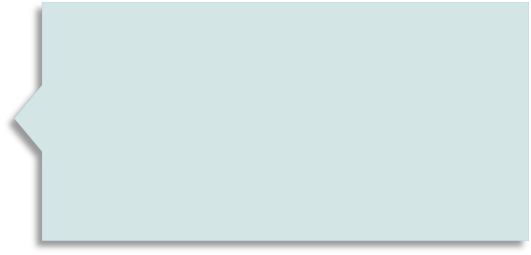 "Over the 15 year period that I've known David Reese, I found him to have superb people skills, a sharp logical mind, insight, and breadth of understanding of both supply management in the private business world and at the USAF. Simply put, he knows how to get things done through a combination of focus and practicality. So, if you're interested in sustainable Marcom supply advantage along with both breakthrough cost reduction and enhanced messaging, consult David."
Joe Sandor, Professor, Hoagland-Metzler Endowed Professor of Practice in Supply Management and Supply Chain Management, Michigan State University